Details

Category: Flight technology
Magnetically Originated Joint Habitation
and Nutrition Systems (Mojhans)

For future passengers in the spacecraft that use our magnetic and gravitational systems there will be no need for outdated weightlessness training, which has become the hallmark of the space technology of today, just because the nations presently developing space travel did not and do not understand how gravity is created. Why should other nations follow the same path because of past lack of knowledge?
Since the operation of these new systems is exactly similar to the operation of planet Earth, they create gravitational force fields that are similar to conditions on Earth. Thus in these new craft one will travel as in the jetliners of today. One does not need to teach people how to walk on board a jetliner or on the Earth, and they will have no problem walking with the new gravitational technology we have developed.


THE DESCRIPTION OF THE MOJHANS' SYSTEM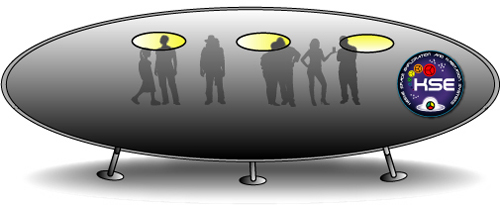 Our new space technology is based on understanding how to create gravitational and magnetic fields similar to Earth's magnetic fields. We use gravitational and magnetic force fields to obtain lift and motion, the same forces that keep Earth moving through the solar system. No one has seen wings or jet engines on planet Earth, but it has been in motion for billions of years around its axis and in its solar orbit.